About Ready4Canada Immigration Services Inc.
Immigration Consultant in Ottawa, ON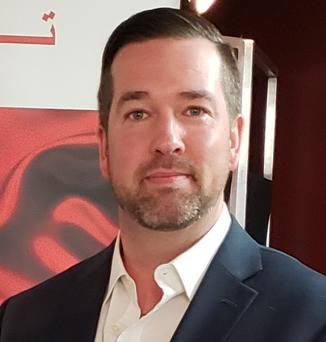 Steven Johnston
Immigration Consultant and Owner
Steven Johnston is a member of the Immigration Consultants Regulatory Council of Canada (ICCRC), which is the only regulatory body for immigration consultants in Canada. He founded Ready4Canada Immigration Services in January 2010, providing quality services in English and French. Between 2004 and 2008, Steven has worked at the federal government for the departments of Immigration, Refugee and Citizenship Canada (IRCC) and Employment and Social Development Canada (ESDC) in the Temporary Foreign Workers' Program.